Guitarist - Songwriter - Instructor - Performing Artist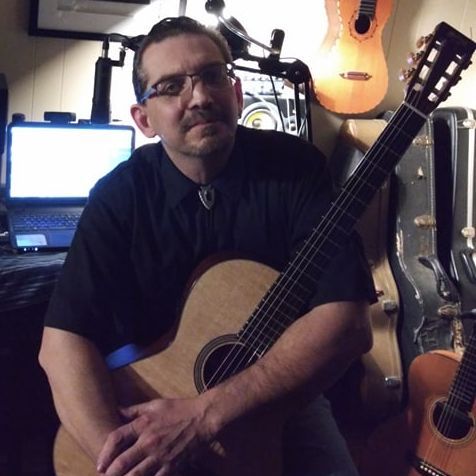 Tom Keller~Musician
BORN ON THE BATTEN KILL
JANUARY
73
Keller Guitar Studio 
4241 State Route 40 
Argyle NY 12809 
Background and Mission Statement 
Keller Guitar Studio is a private music studio located in the hamlet of South Argyle NY. 
It is operated by Tom Keller and his wife Christina, having come to fruition in 
2018. Tom is a life-long musician, having turned professional by the age of 18. He 
acquired his BFA from Purchase College, SUNY in 1998. By then he had already been 
performing and recording as a multi-genre guitarist, and established himself as a published 
arranger and songwriter. 
Keller Guitar Studio provides 1-on-1 lessons, primarily guitar, from beginning to 
advanced levels. Tom also provides coaching in general music, piano, voice, 
performance, basic audio engineering and practical stagehand. In addition, instrument 
donations are accepted for area youths to help attain their musical goals. 
Putting the power of music in the hands of the youth is the driving force behind Keller 
Guitar Studio. 
It is Keller Guitar Studio's goal to provide a sound and safe musical learning environment 
for students of any age, ethnicity and personal identity, regardless of economically imposed hardship 
or socially imposed class status. 
All are welcome through the doors of Keller Guitar Studio.
~~Please visit the links below for more of Tom's audio & videos!~~